Hate crimes to spike around 2024 US presidential election: civil rights group
Share - WeChat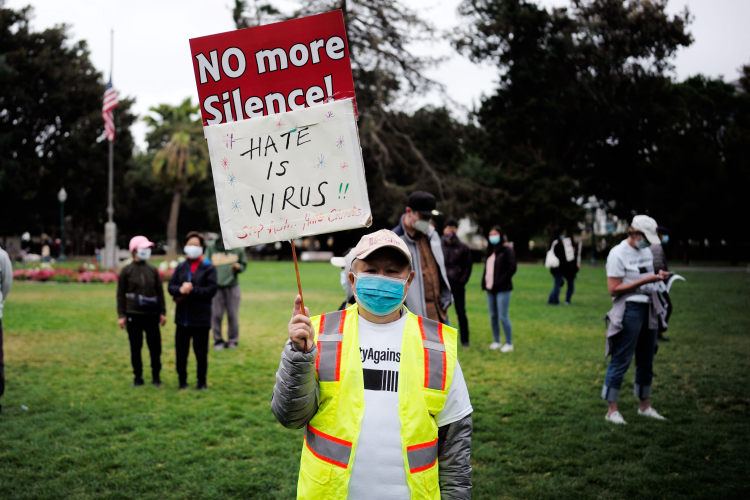 NEW YORK - Data from the US Federal Bureau of Investigation (FBI) shows an "unmistakable pattern" of reported hate crimes spiking during presidential elections, USA Today on Wednesday cited a new report.
Data going back to 2008 reveals increases in hate crimes against racial groups around general elections, according to the report from the Leadership Conference Education Fund, a national civil rights group.
Since 2015, hate crimes have increased at a staggering rate of more than 80 percent, and 2021 had the highest number of reported hate crimes on record since the FBI began publishing data in 1991, the report found.
Authors of the report issued a stark warning that "there are few -- if any -- signs that tensions will lessen."
The report said that in 2023, the United States is "rife with opportunities" for increased hate crimes to continue into the 2024 election, which will see Donald Trump run for president again.