PLA test pilots' movie tops presale box-office charts of May Day holiday
Share - WeChat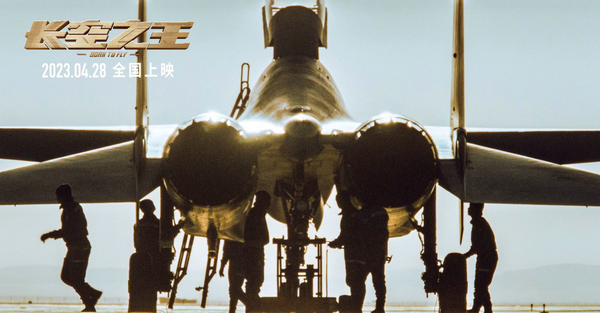 Born to Fly, an epic which unveils the lesser-known lives of Chinese air force test pilots, is currently leading presale box office charts during China's lucrative May Day holiday season.
As of Thursday, the film featuring a stellar cast has raked in over 100 million yuan ($14.5 million) from online ticket booking revenues, according to the box office live tracker Beacon.
The film held a promotional event in Beijing on April 23, bringing together director Liu Xiaoshi and the major cast stars like Wang Yibo, Hu Jun and Yu Shi.
As a riveting tale depicting Chinese pilots serving the People's Liberation Army Air Force, the movie recounts a team of elite pilots summoned for a clandestine mission to put military jets to the test in perilous conditions, pushing their boundaries to guarantee greater safety for the frontline force.
With the support of the PLA Air Force, the movie features spectacular scenes showcasing some of the country's most advanced fighter aircrafts, such as the J-16 and J-20, while tracing the difficult journey of how these jets are produced and improved.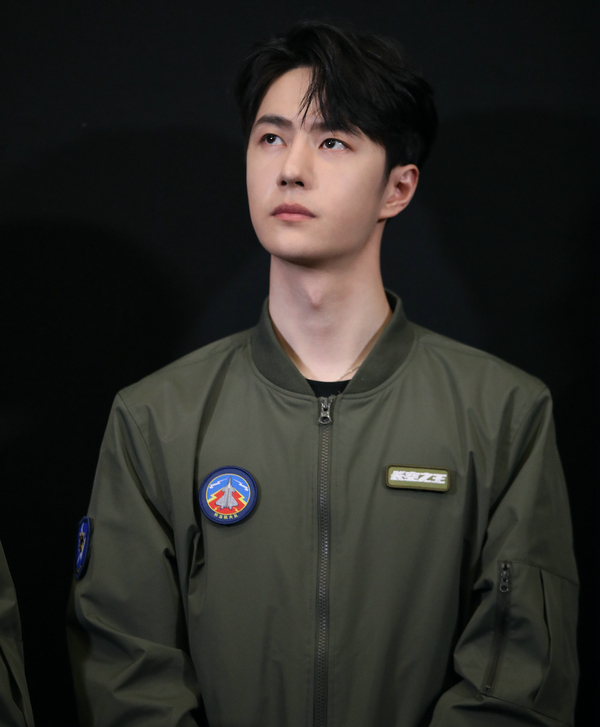 Most Popular