A-lister Zhang Yi's crime drama going abroad
Share - WeChat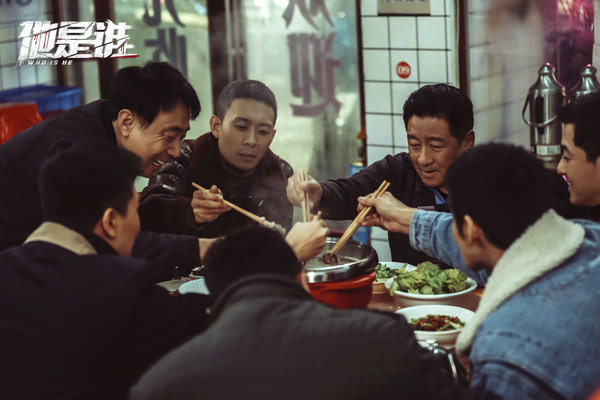 Following its success in China, the crime series Who Is He, starring A-list actor Zhang Yi, is scheduled to be streamed overseas in five continents, including Europe, America and Africa, according to the Hubei National Radio and TV Administration.
The 24-episode drama had consistently surpassed a rating of 1 percent, which is considered a benchmark for a popular television program, on China Central Television's CCTV-8 since its debut on March 14. It was also one of the most popular dramas on the streaming platform Youku last month.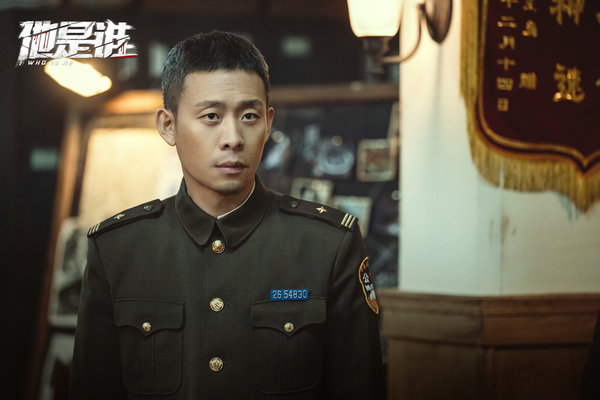 Set in 1988, the suspenseful tale recounts how police officer Wei Guoping, portrayed by actor Zhang, and his partner investigate a series of rapes and murders. Tragedy strikes when his partner is killed and Wei himself falls into a coma while trying to apprehend the masked suspect. After struggling with regret for eight years, Wei persists in solving the case, but faces complications along the way.
Yang Hongtao, a professor of TV studies at the Communication University of China, said the tale uses multiple parallel storylines to push the narrative forward and creates layers of suspense, providing a great example for the development of suspense dramas in China.
Lyu Fan, director of the video and audio office of integrated media center at Peking University, commented that the drama realistically depicts the working conditions of domestic criminal investigations in the 1980s and 1990s, along with the shortcomings in technology and psychological counseling for police officers suffering from trauma, giving it depth and authenticity.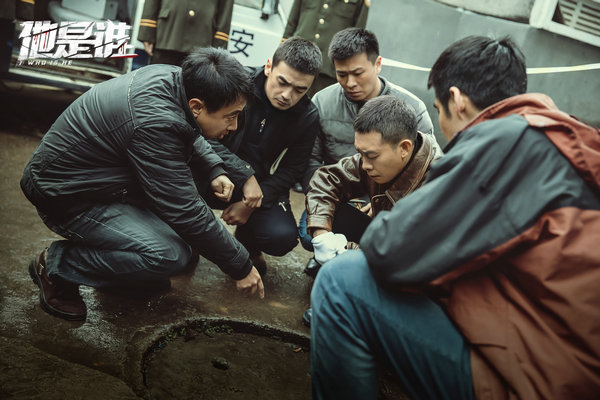 Most Popular