Reflecting on Shakespeare four centuries after his passing
Share - WeChat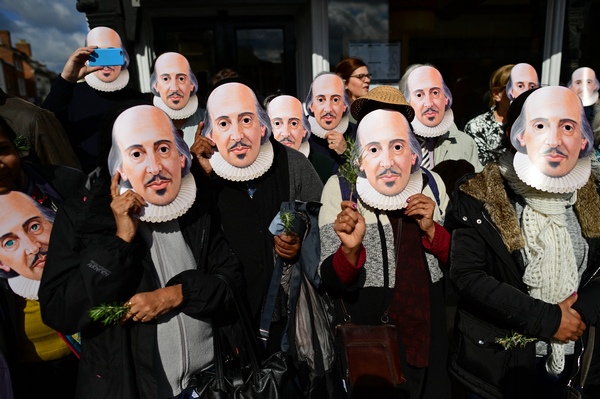 World Book and Copyright Day celebrations take place globally on April 23 to promote the fun of reading and serve as a reminder that books connect us with our shared history.
"Books are vital vehicles to access, transmit and promote education, science, culture and information worldwide," said Audrey Azoulay, Director-General of UNESCO.
If we make a list of the most influential English-language writers of all time, William Shakespeare would be in anyone's top ten. His works have influenced people all over the world for 400 years.
Early in 2016, when events marking 400 years since Shakespeare's death were held in his birthplace in Stratford-upon-Avon in England, Chinese fans and actors even performed at the scene to show their respect and love for the great playwright.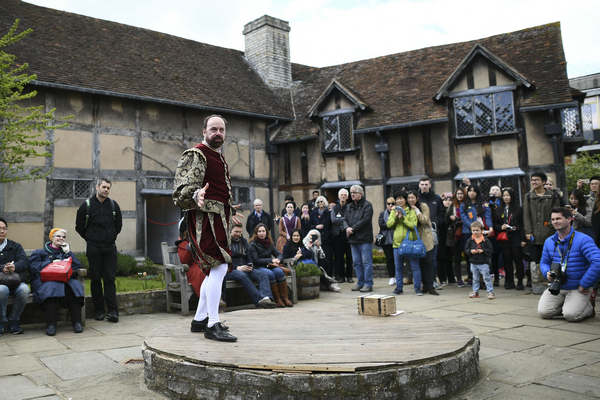 During the celebrations, the town hosted a parade in tribute and people donned masks of the "Bard of Avon." Shakespeare bridged cultures through his works, which is similar to the aim of World Book and Copyright Day.
This date was a natural choice for UNESCO's General Conference in 1995, which promoted universal access to books. Coincidentally, April 23 is also the date when Shakespeare passed away.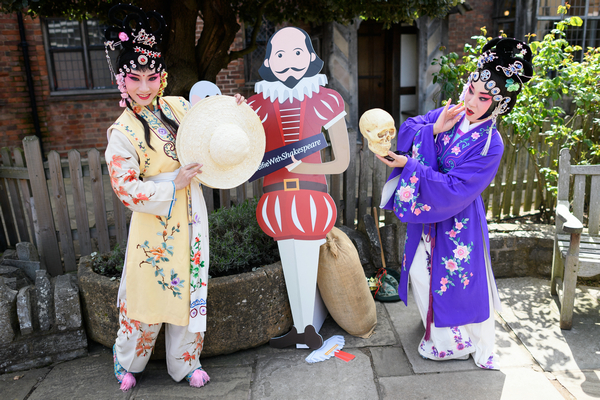 Most Popular