Penalizing barriers to knowledge flow
Share - WeChat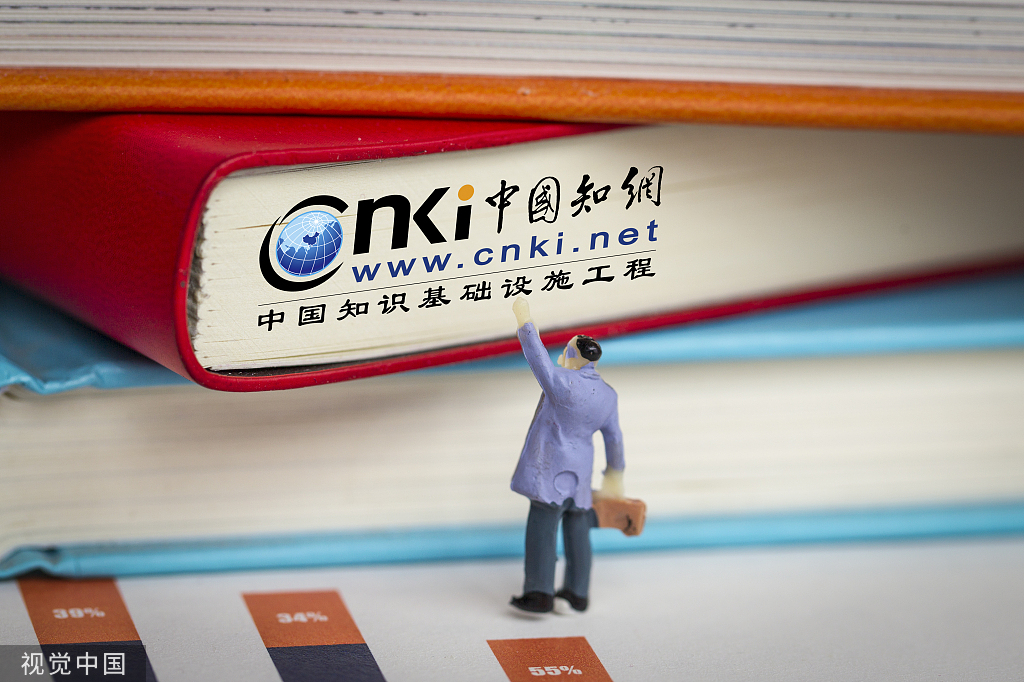 The State Administration for Market Regulation has imposed a penalty of 87.6 million yuan ($12.58 million) on Chinese Knowledge Information Gateway, a domestic online resource of published academic essays. The penalty amounts to 5 percent of CNKI's 1.75 billion yuan sales in 2021.
The SAMR announced the decision on Monday, following a seven-month investigation. In May, the SAMR launched a probe against CNKI for suspected abuse of its monopoly in the market. Even before the probe in May, several scholars had filed cases against CNKI for making use of their academic papers for profit without their consent or without paying them.
Although CNKI promotes itself as a "knowledge information gateway", it was hindering free flow of knowledge and profiting from other people's hard labor.
Of late, CNKI had raised its service charges so much that some academic research institutions had to stop buying academic papers from it. Reportedly, it was even forcing publishing houses not to authorize any third party to use their papers.
The big fine imposed by the SAMR not only penalizes CNKI for its monopoly, but is also a strong signal to other agencies.
Knowledge is a precious resource, and it is only right that those creating knowledge content get economic support for their efforts. However, the cost should not be so high as to hinder the free flow of knowledge among academics. Also, those working in the field of knowledge should be the ones receiving the subsidies.
By repeatedly raising its prices, CNKI was hindering free flow of knowledge to those who needed it the most. Neither was it sharing the profits it was making with those working in the field of knowledge to create the content.
It is time for CNKI to learn a lesson, and for the academic sector in China to become more healthy.
Most Viewed in 24 Hours
China Views