Hebei takes lead against domestic violence
Share - WeChat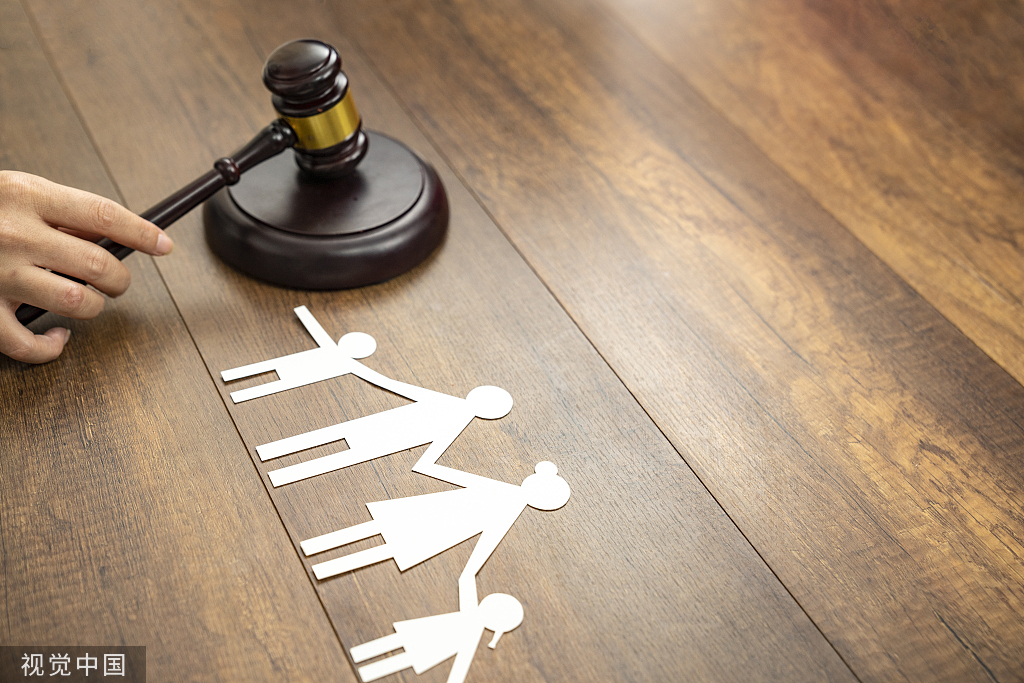 The amended Hebei Provincial Regulation Against Domestic Violence will come into effect on Sunday. Compared with the earlier version passed in 2004, it states that domestic violence is never "a private matter" as some believe; rather it is a matter of public interest as it affects society.
The regulation says the police and judiciary must create awareness against domestic violence, marriage registration agencies must educate new couples about the same, and education administrative departments must do so in their affiliated schools, and even kindergartens.
It also says that those meeting required standards must be given the honorary title of "good Samaritan", which is a protective move that will hopefully encourage them not to hesitate in taking required action during an emergency situation.
There have long been complaints about penalties against domestic violence being too light. The new regulation has categorized six conditions in which the suspect can be exempted from penalties, in order to prevent the abuse of power. Besides, it has made clear that the public security agencies, local residential committees and villagers' committees are responsible for implementing the personal security protection order issued by the courts, which makes such orders as effective as they should be.
There are also other provisions, such as special protection for women during pregnancy or lactation, and those below 18 or those suffering from major diseases. In effect, Hebei's amended regulation aims to prevent domestic violence altogether rather than punish the perpetrator after it happens. It is time for other provincial-level administrative regions to follow suit.
Most Viewed in 24 Hours
China Views