Zero tolerance shown toward interference in internal affairs
Share - WeChat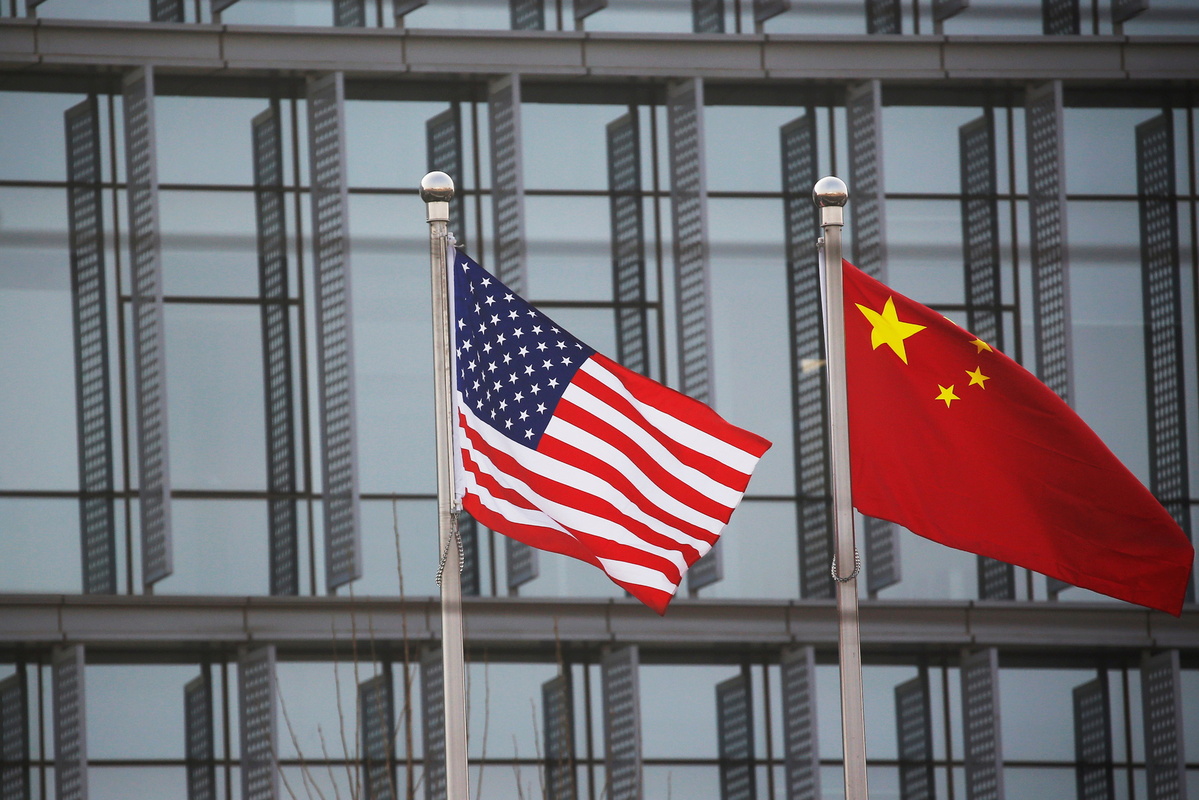 In response to the sanctions the United States imposed on two Chinese officials on the grounds of so-called human rights issues in Tibet, the Chinese Foreign Ministry announced on Friday that it had imposed counter sanctions on two US individuals in accordance with China's Anti-Foreign Sanctions Law.
Miles Maochun Yu served as the principal China policy and planning adviser to former US secretary of state Mike Pompeo, and Todd Stein was the deputy staff director of the Congressional-Executive Commission on China. Both of them have long acted egregiously on Tibet and other China-related issues.
The Foreign Ministry said in a statement that Todd Stein and Miles Yu Maochun, along with their close family members, would be banned from entering China, any assets they had in China would be frozen and they would be barred from contact with people or organizations within China.
Of the two, Yu has got the more attention from Chinese media and public because of his identity: He was born in China in the 1960s, went to study in the US and worked there, making it to the decision-making advisory group. However, instead of trying to maintain a good relationship between his old and new homelands, Yu participated in all his boss' major plots against China: He was behind the conspiracy theory that claimed the COVID-19 virus originated in a Chinese lab, fanned the flames of public disorder in the Hong Kong Special Administrative Region, and reportedly accompanied Pompeo during his trip to the Taiwan island in March.
It remains a mystery why Yu hates the nation where he was born so much. But he will never be able to get rid of his "Chinese" identity no matter what position he gets in the US.
And one more thing is certain: The more Yu hates the country where he was born, the more frustrated he will be upon seeing the progress China is making. It is the only major economy of the world that has kept both stable economic growth and largely controlled the pandemic for the past three years, and now with its anti-pandemic measures freshly optimized, its prospects look even brighter for the year ahead.
As a spokeswoman for the Foreign Ministry said, affairs related to Tibet are China's internal affairs, and the US has no right to interfere in them. Any interference in China's internal affairs will be met with resolute countermeasures.
Most Viewed in 24 Hours
China Views