See where you are going, Twitter
Share - WeChat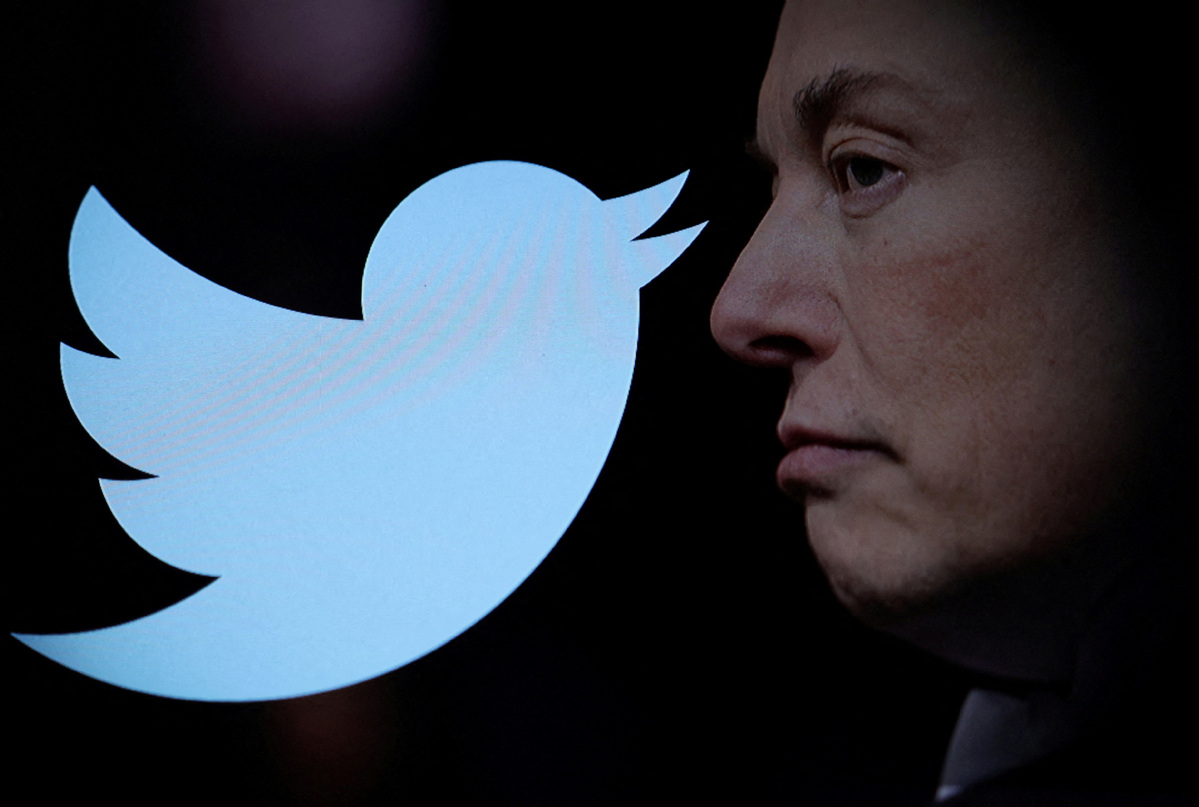 Elon Musk has said he will step down as Twitter CEO once he finds a replacement. That is in keeping with his promise to abide by the results of an online poll where he had asked twitterati if he should step down. Of the 17.5 million people polled, 57 percent said "yes".
There are a few things Twitter's management must consider. Twitter provides media outlets a platform to disseminate news. Because it is based in the United States, the information on Twitter is to a great extent monopolized by US media outlets. However, Twitter has never introduced any policy to allow developing countries to have a greater say. Instead, it has kept a close relationship with US politicians, and played a "pioneering" role in labeling Chinese accounts in March to serve the US' ideology. On Dec 13, 2020, Twitter exposed its double standard by deleting Chinese paintings symbolic of the Nanjing Massacre committed by imperial Japanese forces in 1937 while sparing the lies of some Japanese "scholars".
Many Chinese users complained that the "impressions" of their tweets had dropped, while their followers complained they couldn't see their tweets in Chinese on their timeline.
When Musk purchased Twitter in early November, there were reports that he had done away with the "Chinese state-affiliated media" tag on Chinese accounts, but it seemed to be restricted to a few handles. Twitter still adopts a discriminatory policy when it comes to handles from the world's largest developing country.
There are many reasons why people think Musk is not the best option for Twitter — failure to drop the bias against non-Western accounts is definitely one. Twitter originated in the West, but the West is not the whole world. If Twitter means to be an open platform for news to flow from every corner of the globe, it is time Musk and his successor paid more attention to voices from non-Western sources.
Most Viewed in 24 Hours
China Views