Q&A: Could Beijing curb its latest COVID outbreak?
Share - WeChat
Beijing is facing a severe COVID-19 outbreak, as the city's new infections surpassed 4,000 on Saturday, a record high since the pandemic began.
Li Dongzeng, a doctor at the infectious diseases department of Beijing You'an Hospital, answered some of the public's most asked questions.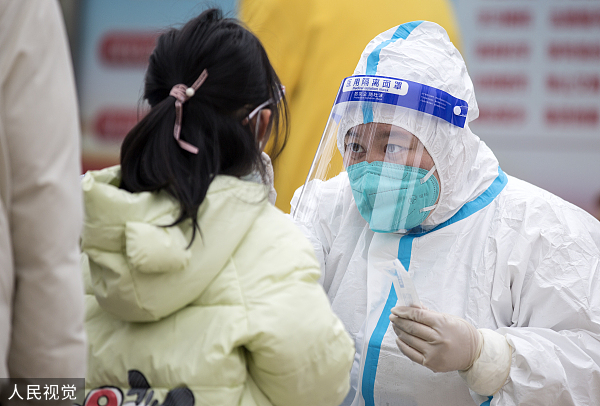 Q1: Why is the number of new infections high despite tough control measures?
Li: The dominant strain of the current outbreak in Beijing is Omicron subvariant BF.7, which is more contagious than previous strains. While the R0 of Delta variant is between 5 to 6, which means a single infected person would infect 5 to 6 people on average, the figure for Omicron is over 10.
The Omicron variant reproduces in the upper respiratory tract, and an infected person can transmit the virus to others through talking face-to-face or coughing. And since most of the cases have minor symptoms or are asymptomatic, people tend to relax their vigilance against the new strain.
These factors have made curbing the spread of the virus more difficult.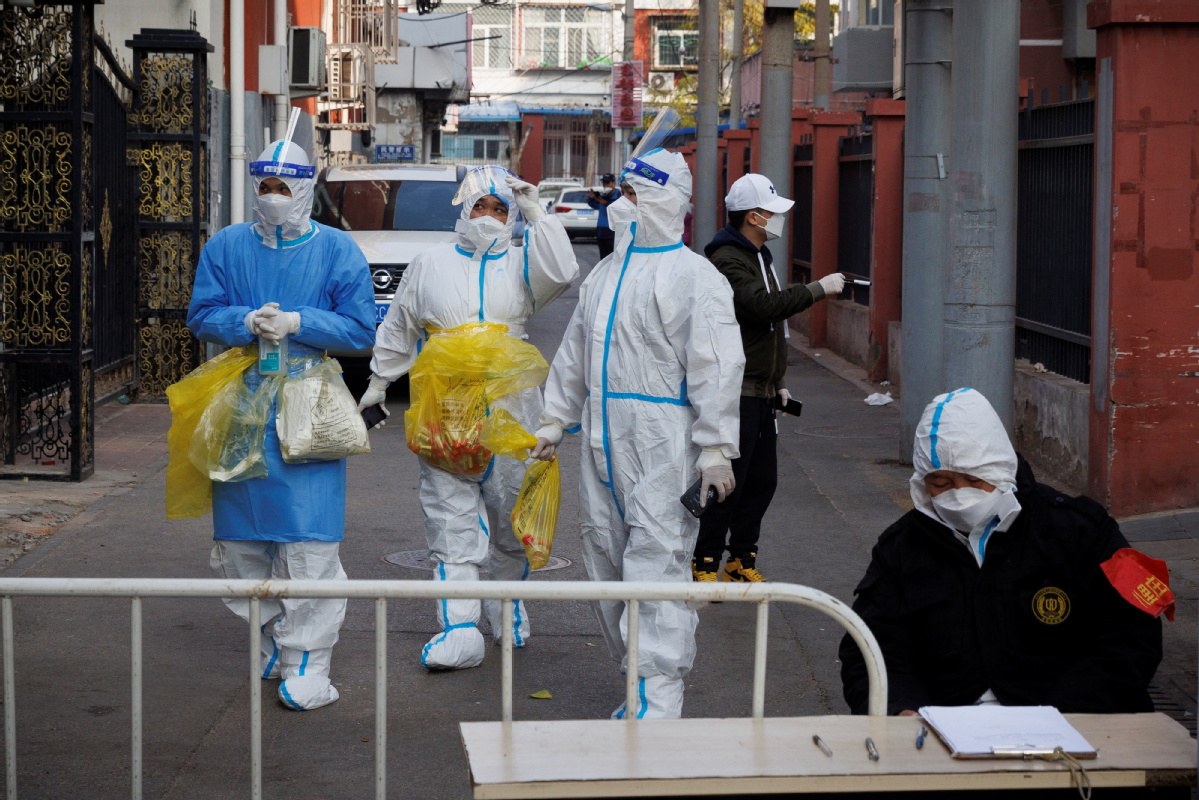 Q2: What are the features of BF.7?
Li: First, BF.7 can evade immunity induced by vaccines and previous infections. Worldwide, resurgence of the epidemic has been witnessed because of the Omicron subvariant.
Second, BF.7 has a shorter incubation period and spreads at a faster pace compared with previous strains. An infected person can transmit the virus to other people two or three days after he/she contracts the virus, which makes contact tracing more difficult.
In terms of its virulence, BF.7 is weaker compared with previous strains, with symptoms mainly being fever, a runny nose and other symptoms commonly seen in upper respiratory tract infections.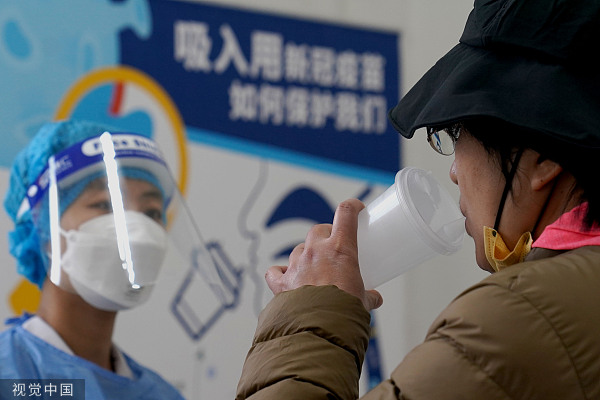 Q3: What are the common feature of the four deaths in this outbreak?
Is it still important to receive vaccination?
Li: All the four people that died of COVID in this outbreak had serious underlying health conditions.
Global experience suggests vaccination can effectively reduce the risk of severe illness and death. For elderly people who have chronic diseases, they should not be overly worried about COVID-19 vaccination as long as their underlying health conditions are stable.