Chinese listed companies' debit situation improves
Share - WeChat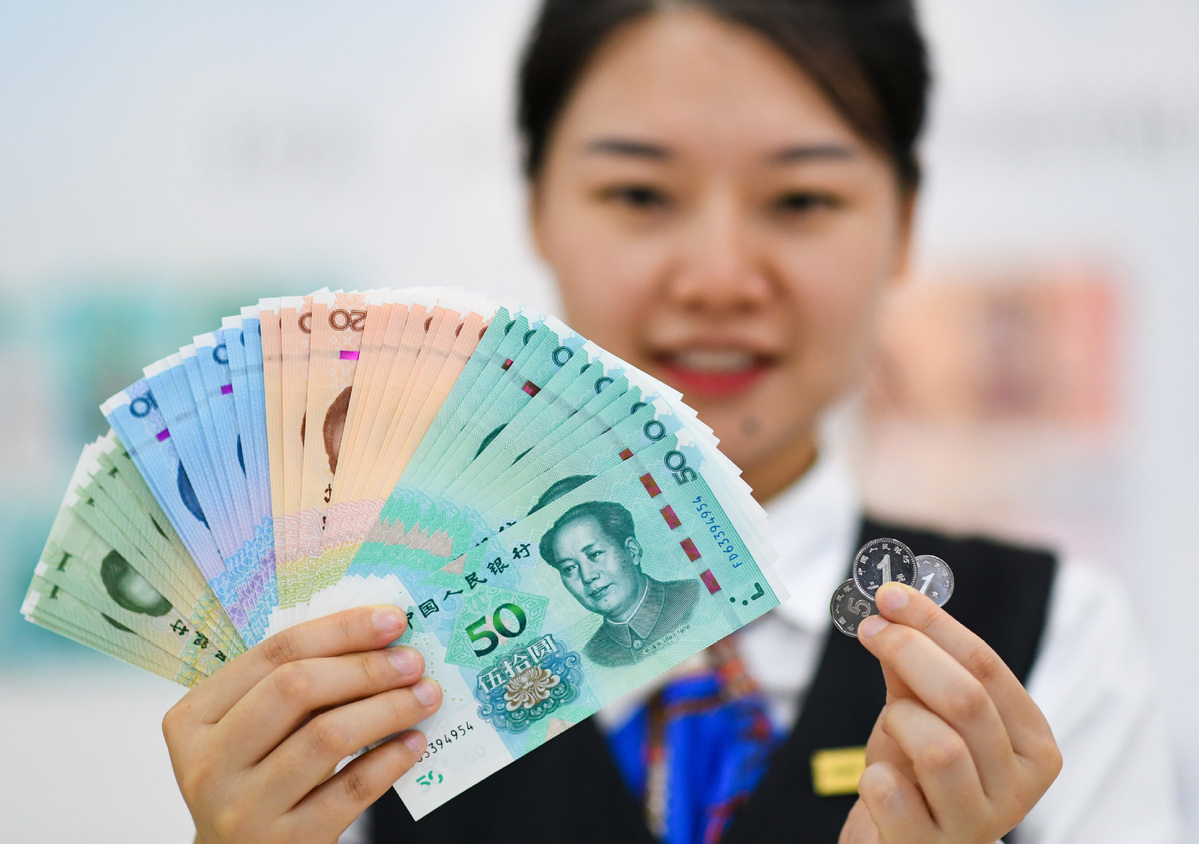 The overall debit situation of listed companies has improved in the past year, Shanghai Securities News reported on Monday, citing a report co-released by the Institute for Public Policy of Zhejiang University and Institute for Public Policy of Zhejiang province.
The average debt index of listed companies was 37.47 percent in China in 2021, down 3.51 percent from 2020, according to Research Report on Debt Index of Listed Companies (2022).
A total of 4,294 companies were chosen for an investigation between Jan 1, 2021 and Dec 31, 2021, which contains 245 trading days. The evaluation factors include debt default factor index and debt health factor index.
In terms of area, East China's Zhejiang province has the most listed companies performing well in debit index in the country, the report said.
In terms of industry, transportation, trade and retail, and machinery industries have the most number of companies among the top 10 Chinese companies in debit index, according to the report.