Confidence boosting moves by central bank
Share - WeChat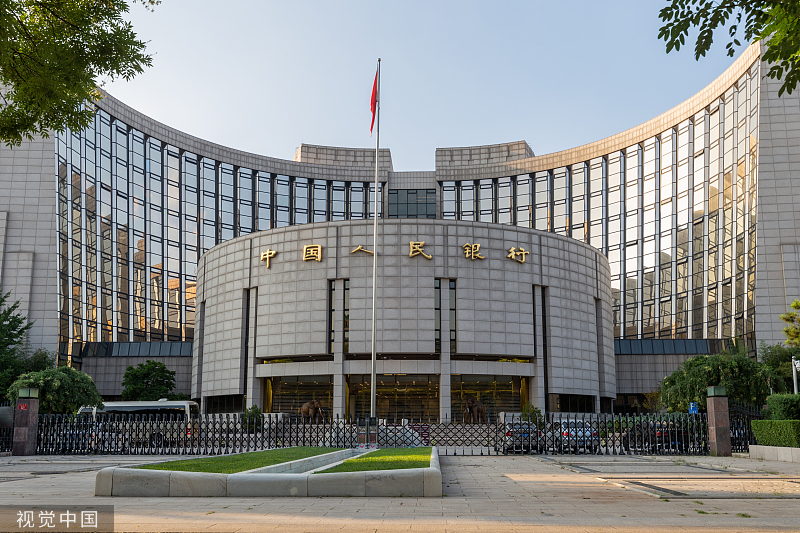 The People's Bank of China, China's central bank, lowering the reserve requirement ratio by 0.25 percentage points on Friday, which responded to the executive meeting of the State Council, China's Cabinet, earlier in the week that mentioned "properly using monetary tools such as lowering the RRR" to boost the financing of the real economy and buffer the economic impacts of the latest resurgence of the novel coronavirus.
Just as the meeting said, a healthy economic performance in the fourth quarter of the year is of great importance for the whole year, and the latest RRR cut is aimed at keeping liquidity reasonably ample, helping the economy achieve reasonable growth while lifting development quality and increasing long-term funding sources of financial institutions so that they can better support industries and smaller businesses.
Thanks to the looser monetary policies in the middle of the year, the market had seen ample liquidity. At the same time, the real economy's need has remained relatively weak. Then, as the impact margin of sporadic epidemic subsided, the demand for effective financing from the private sector improved, and the total amount of broad currency gradually withdrew. The environment of loose liquidity has changed greatly. One of the main drivers of this round of RRR reduction is that the current liquidity level has dropped, and the capital level has fluctuated to some extent. By lowering the RRR, the PBOC has taken an effective move to add liquidity to the market.
Besides, the debt market has experienced fluctuations, which has prompted the PBOC to release signals that it would maintain the stability of the market. For this reason, the PBOC repeatedly launched reverse repos last week to hedge the pressure of capital tightening. The central bank's decision to lower the reserve ratio at this time is also to boost the confidence of investors in the bond market and further stabilize the bond market and currency market.
Also, the reemergence of the virus has had an impact on economic activities, so a looser monetary environment is needed to repair the economy and stabilize market expectations.
But the PBOC has long warned against the danger of inflation and repeated its firm determination not to flood the market. Once the latest wave of the virus is brought under control, the PBOC will focus on targeted RRR reduction and special refinancing that can play the role of "precision drip irrigation" for the economy and focus on supporting the areas of structural weakness in the process of economic recovery
Most Viewed in 24 Hours
China Views