Beauty market changes its complexion
Share - WeChat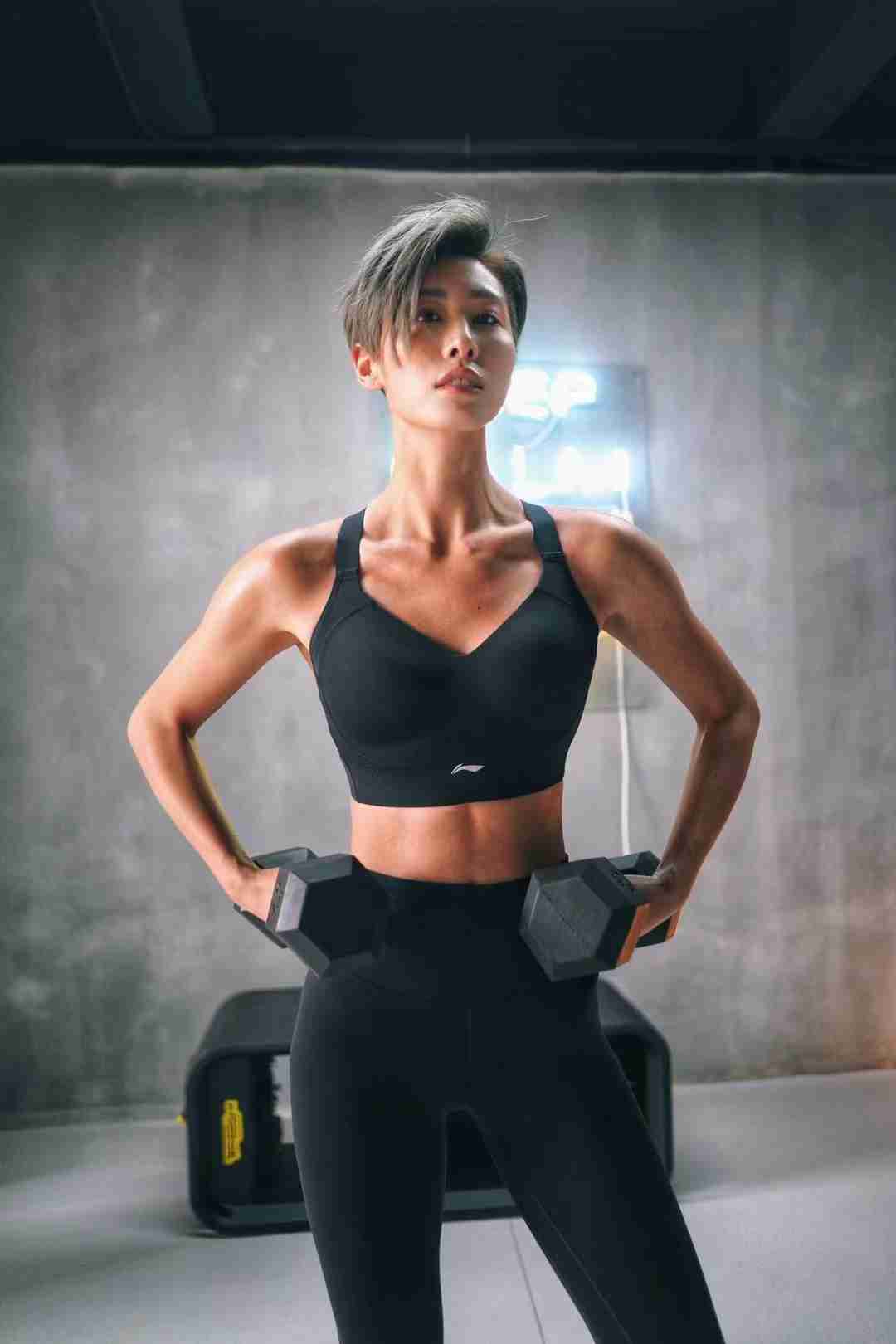 Tanning in demand as darker skin gains greater acceptance
Chinese women traditionally prefer fairer skin, but increasing numbers of them are diversifying their approach to feminine beauty.
Li Xiaoyin, 25, a bodybuilding enthusiast from Shanghai, said that after her boyfriend broke up with her because she had darker skin, she sought medication to give herself a fairer complexion.
However, this failed to have the desired effect. "My physical and mental health actually worsened after taking the medication, so I decided to accept and love my appearance," Li said.
"Initially, this was hard. I had to persuade myself to accept the way I looked, my figure and my skin color. I told myself that not everyone is born to have light skin. It sounds ridiculous, but it took me quite a long time to accept my appearance," she said.
"Sunshine used to be my enemy, but now I ride bikes and go surfing and hiking. All these activities expose me to the sun, but I feel relaxed, rather than afraid of getting a tan."
Li is not alone. More women are redefining their approach to beauty by choosing to get tanned in beauty salons.
Maggie Xue, a 45-year-old sales manager at a sports product company in Beijing, has been tanning regularly in salons for nearly 10 years. During this time, she has witnessed changes in people's perception of darker skin and beauty tanning.