Rich, famous and... ready for a rest
Share - WeChat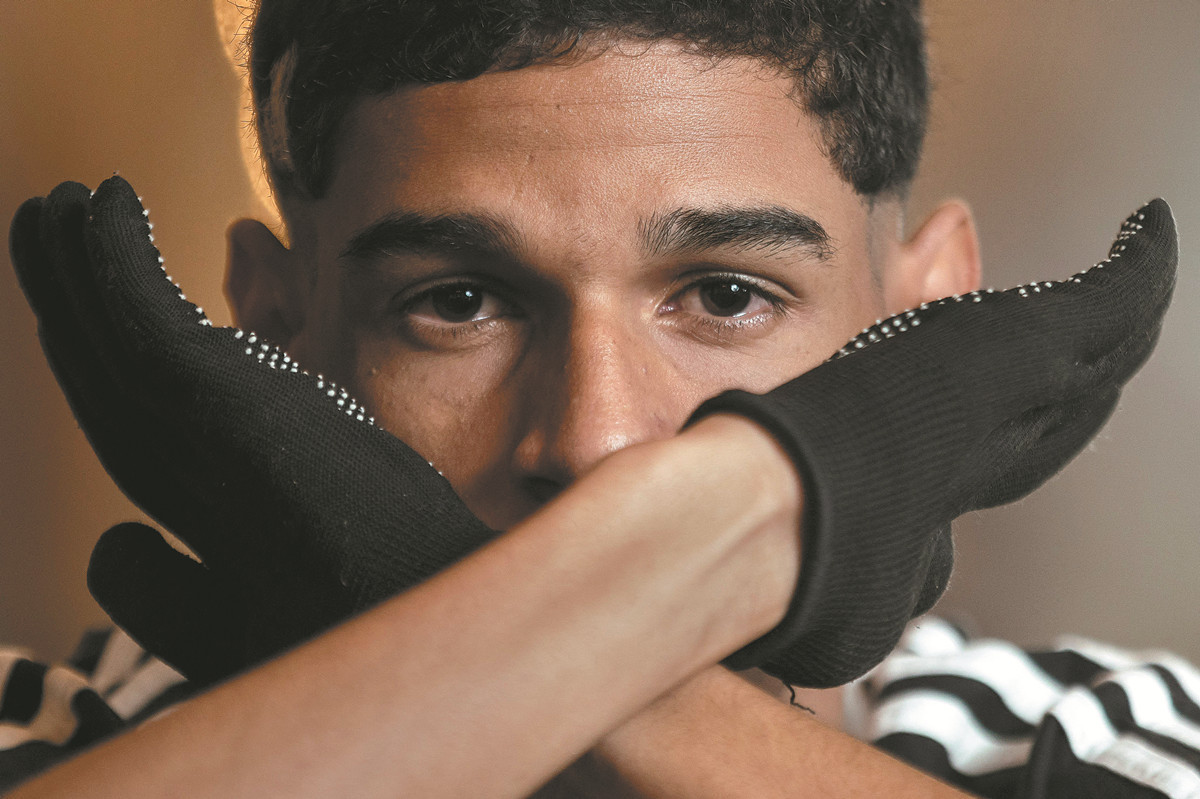 Influencer Luva juggling the highs and lows of internet stardom
The self-proclaimed "best football influencer in the world," Brazilian internet sensation Luva de Pedreiro, is rich and famous at 20 years old — but needs a break from his unexpected celebrity, he says.
Known for posting videos of his snazzy juggling skills, ecstatic goal celebrations and other soccer antics — so theatrically over-the-top they have won him superstar fans including Neymar, Angel Di Maria and Ronaldinho — Luva, whose real name is Iran Ferreira, grew up in the poor rural community of Quijingue, in the northeastern state of Bahia.
With little else but a diehard love of soccer, an outsized personality and a cellphone, he became an overnight sensation in Brazil and beyond, racking up over 40 million total followers on Instagram, TikTok and YouTube.
But in a story that also speaks to the sometimes brutal world of social networks, weeks after signing what he called "the biggest contract of my career" with Adidas, Luva announced last month he was done posting videos online, saying he wants to "live my normal life".
"I'll finish the work I'm contracted for with the brands I've signed with, but after that I'm not going to make any more videos," he said, adding he had deleted dozens of Instagram posts.
When rumors swirled that the move was a marketing ploy or the result of a falling-out with his new manager, Brazilian futsal legend Falcao, Luva went back online to plead for a reprieve from the spotlight: "I can't get a single minute of peace," he said in an Instagram story.